The grounds of the former 18th century Balkail Mansion are the perfect backdrop for Glenluce Holiday Park.
Tucked away in the heart of Glenluce Village, the Park site is in harmony with the mature woodland setting on the banks of a tributary to the River Luce. The original walled gardens adjacent to the river, encompass an attractive and undisturbed area.
Glenluce Holiday park offers award winning holiday homes for sale, and with the luxury of an indoor swimming pool, it is the perfect choice for one and all to visit. If you are looking for a quiet break yet still desire the convenience of village life, then you need journey no further than Glenluce Holiday Park. We thoroughly recommend The Cock  in for delicious homemade food and drinks which is only a short 15 min drive. We also recommend Henrys Bay house situated in Stranraer.
Indoor Heated Swimming Pool - Temporarily Closed due to COVID
Indoor Swimming Pool
Make a splash with the whole family in our indoor swimming pool, which is open all year round to our guests as well as the public. The pool can be easily accessed from both our holiday parks, just speak to a member of staff and we'll be more than happy to help.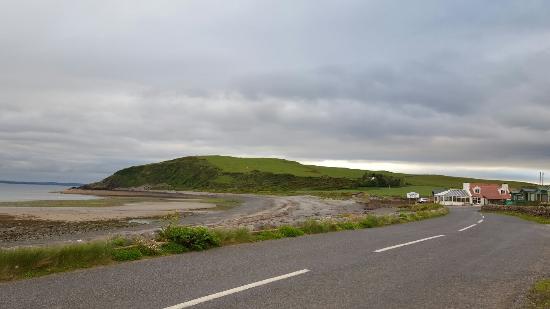 Local store and dining
We have a Local Key Store in Glenluce village and the Crown Pub for some good grub. You can enjoy a sea view with your meal at the Cock Inn.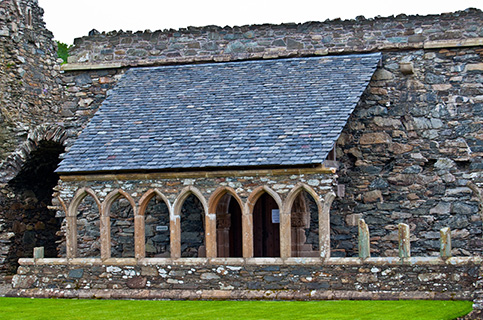 Historic Location & Surroundings
Glenluce Holiday Park is set on the grounds of the beautiful former 18th century Balkail Mansion and the banks of a tributary to the River Luce. The many beautiful sights set in the surrounding area guarantee that you'll have a holiday to remember as you discover the history and culture of South West Scotland.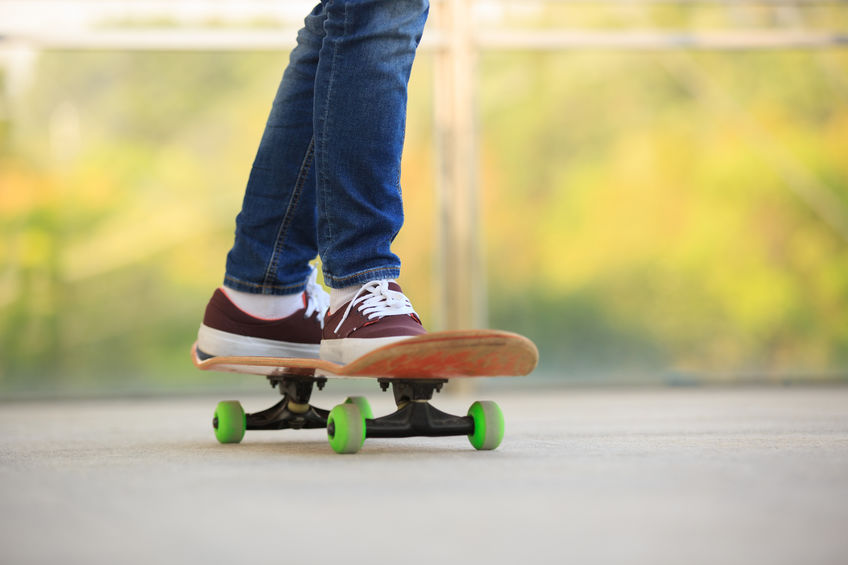 Sports and events
Get active down the local Lady Stair Skate Park or exert some energy on the play park. There are also lots of local events like our Sports Day in August and the Vintage Tractor Rally on the first Sunday of June.