Warmed by the Gulf Stream, this sheltered part of Scotland has many magnificent gardens to visit.
Explore the safe sandy beaches and rocky coves with the famly. You'll have hours of fun discovering the local wildlife or splashing about in the sea. Stranraer is the main market town, where you can take a day trip to Ireland on the ferry. Other visitor attractions include the Cistercian Abbey of Glenluce, founded in 1190. The energetic can walk the Pilgrim's Way to Whithorn, the Cradle of Christianity, where there is an award winning archaeological discovery centre on the site where St Ninian, Scotland's first saint, built a church 1500 years ago.
Cistercian Abbey of Glenluce

Walks and trails

Sandy beaches

Plenty of golf courses

Bike trails

7 Stanes

Chocolate Factory / Family Attractions

Cream of Galloway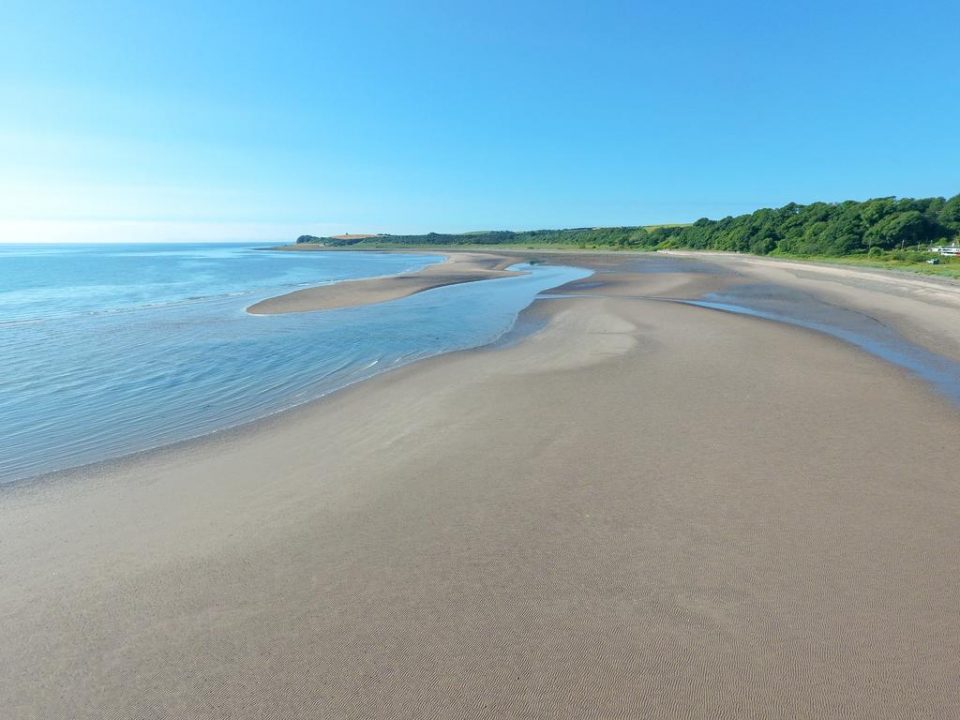 Sandy beaches
Don't forget to bring your towels, buckets and spades with you as there's a whole selection of beaches near the holiday parks, all close enough for the whole family to enjoy!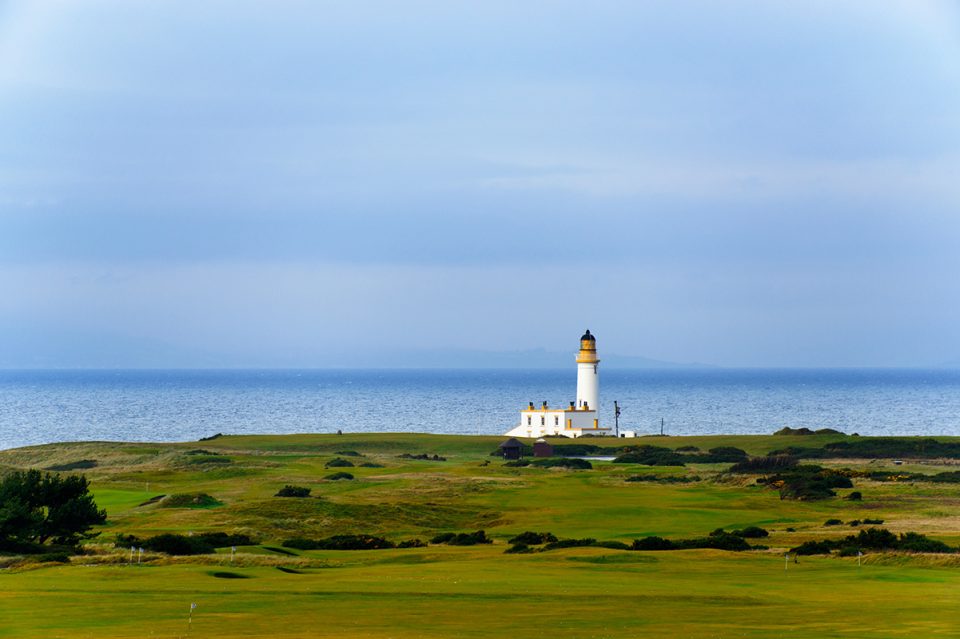 Golf courses
There are courses playable all year round near each holiday park, with over 10 golf courses within easy reach. Wigtownshire County Golf Club is one of the most popular golf courses in West Scotland and is just 7 minutes away from Whitecairn.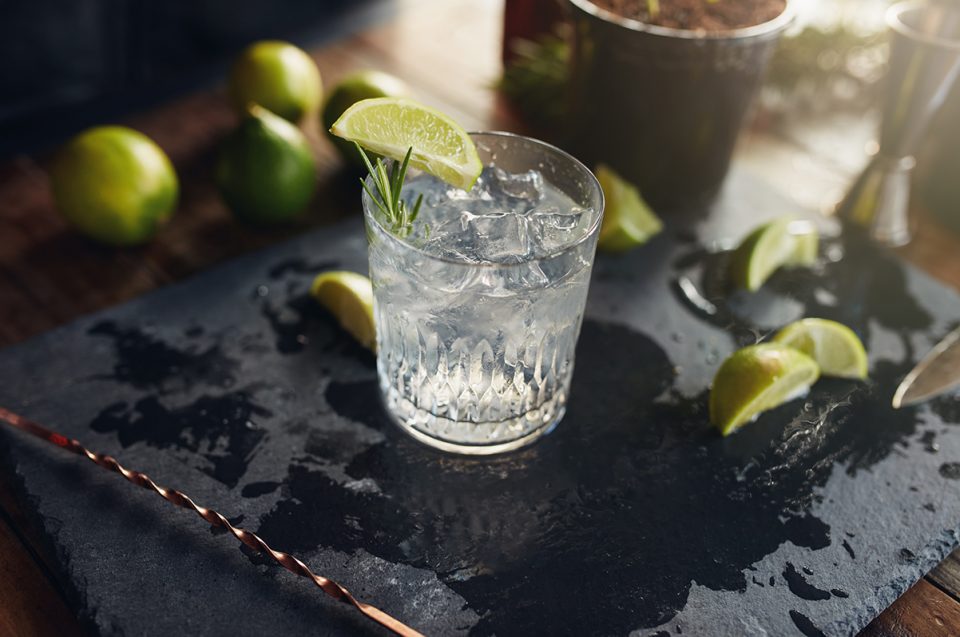 Distilleries
For those who enjoy something a little stronger. Crafty Distillery, just 20 minutes away from Whitecairn, where you can explore the flavours and techniques involved with creating a gin.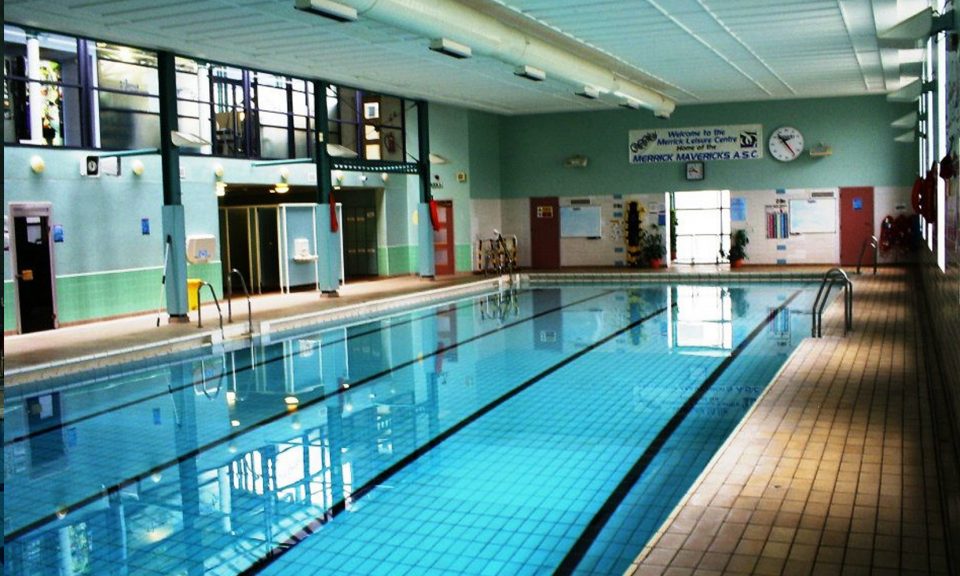 Merrick Swimming pool (Newton Stewart)
The Merrick Leisure Centre offers quality leisure facilities. It has a 25 metre swimming pool with spa & sauna, 16 Station Fitness Suite and 3 court Sports Hall.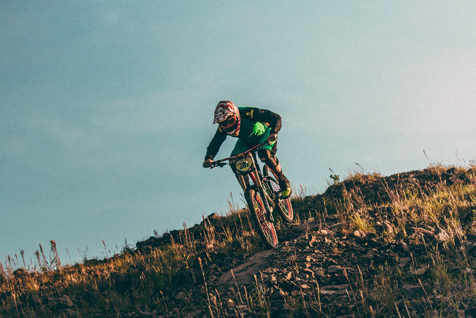 Mountain Biking at 7 Stanes
Cycling through some of the most beautiful scenery in Europe is just an everyday occurrence in Dumfries & Galloway. Make the most of the beautiful landscapes when staying at our park.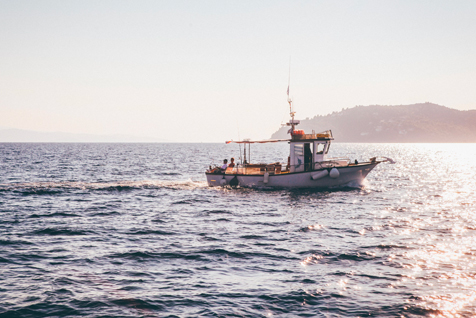 Fishing & Boat Trips
Are you looking for a fishing trip in Dumfries and Galloway? You'll find
a variety of fishing and boating experiences around the coast and from Port Patrick or Stranraer. Choose from Salmon and Sea Trout fishing in the River Bladnoch or River Cree.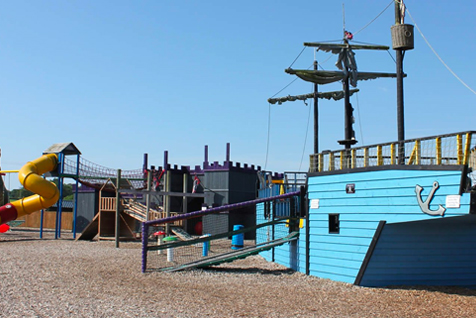 The CocoaBean Company
Discover a great family day out at the original Cocoabean at Twynholm in Dumfries and Galloway. Get the kids involved in their chocolate making workshops (there's even ones for the adults!) Or simply relax in the Cocoabean Cafe and let the kids play in the amazing play areas.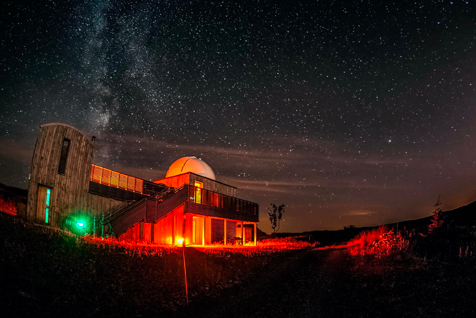 Dark Sky Parks & Stargazing
Luckily for us, Scotland has some of the largest expanses of dark sky in Europe making it a perfect destination for eager stargazers.
Experience the spectacular dark skies of Galloway, and find out about their special dark sky events in the Forest Park.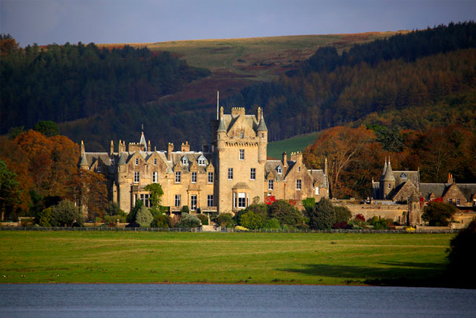 Castles and culture
Discover the ruins of many enchanting castles which have been beautifully preserved over the years. Glenluce Abbey is just 5 minutes away from Glenluce Holiday Park and 10 minutes away from Whitecairn.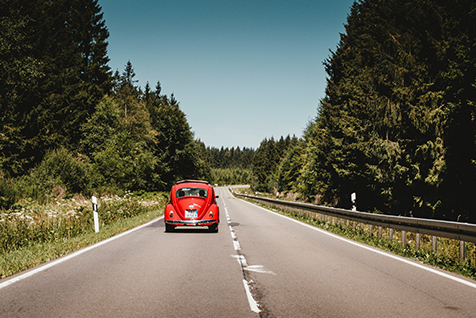 Southwest coastal 300
The South West Coastal 300 route is a stunning drive of just over 300 miles and passes through Glenluce. Our holiday parks are the perfect place to stop off and recharge your energy in your own private hot tub or plugin at our campsite.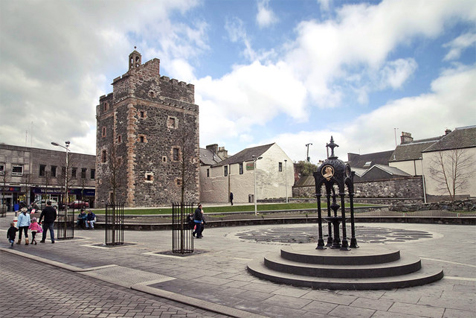 Visit the town of Stranraer
The seaside town of Stranraer is definitely worth a visit during your stay. There are plenty of shops for treats and souvenirs - you can be sure that you won't be leaving empty handed.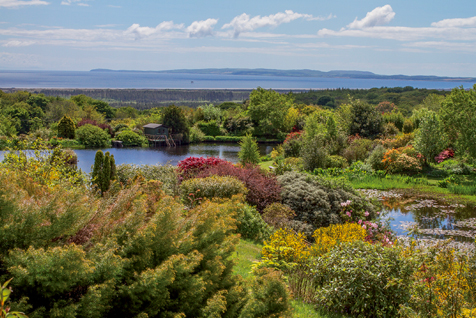 Glenwhan & Ardwell Gardens
Visit one of the most beautiful newly made gardens in Scotland during your stay with unique sea views across to the Isle of Man, Luce Bay and the Mull of Galloway. Make an afternoon of it and grab a cuppa at their tearoom!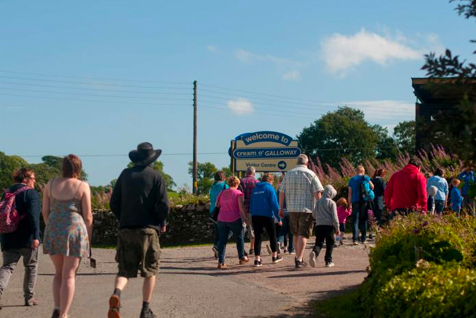 Cream o' Galloway
From ice cream tasting, cheese tasting and a fantastic tour of the farm - there's so much to do at Cream o' Galloway for all the family. With it being less than an hours drive from our holiday park, it's definitely worth a visit.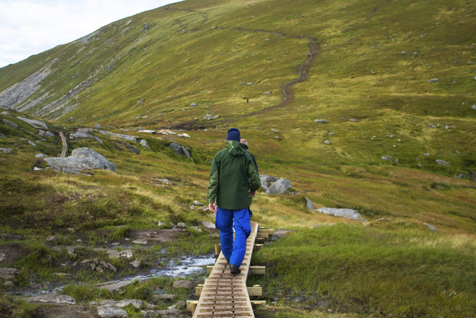 Mountain Walks
Galloway Forest Park is the largest Forest Park in Britain, with over 300 square miles of outstanding natural beauty. Luckily, there's also an amazing selection of trails ranging from gentle strolls to serious mountain adventures, all helping you enjoy the best of the Forest Park at any time of year.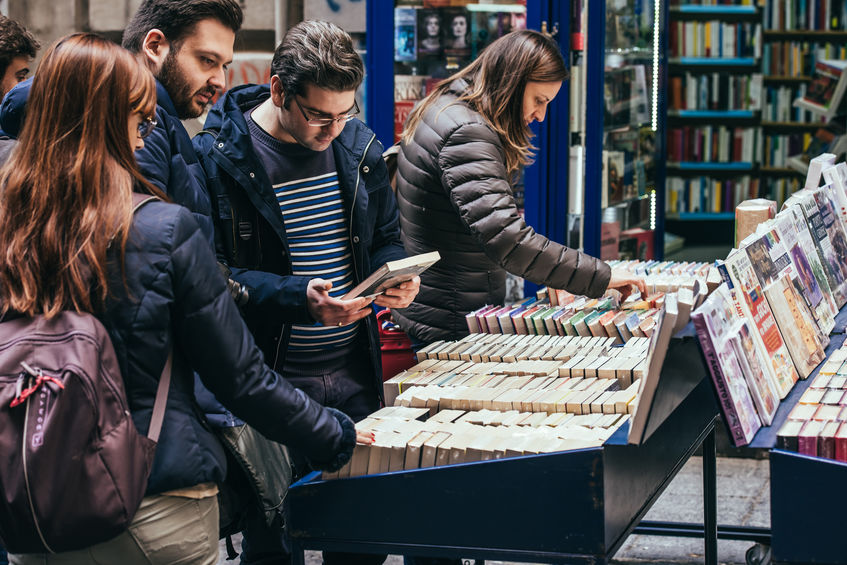 Local attractions & events
Come along and enjoy our annual Book Festival or indulge at our Oyster Festival. We have a great selection of local restaurants for you and your family to dine at.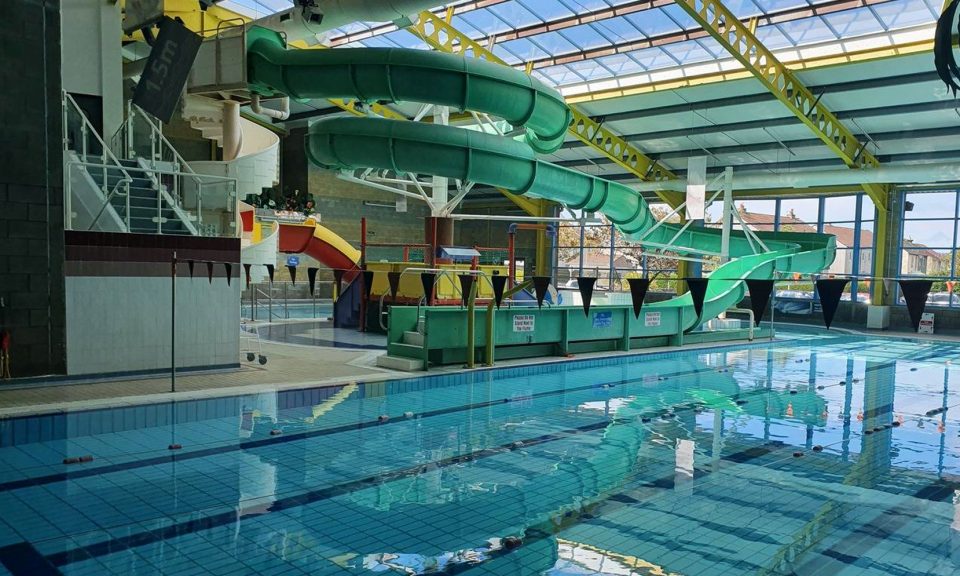 The RyanCentre (Stranraer)
The Ryan Centre in Stranraer boasts a 25 metre pool with flumes and a Health Suite.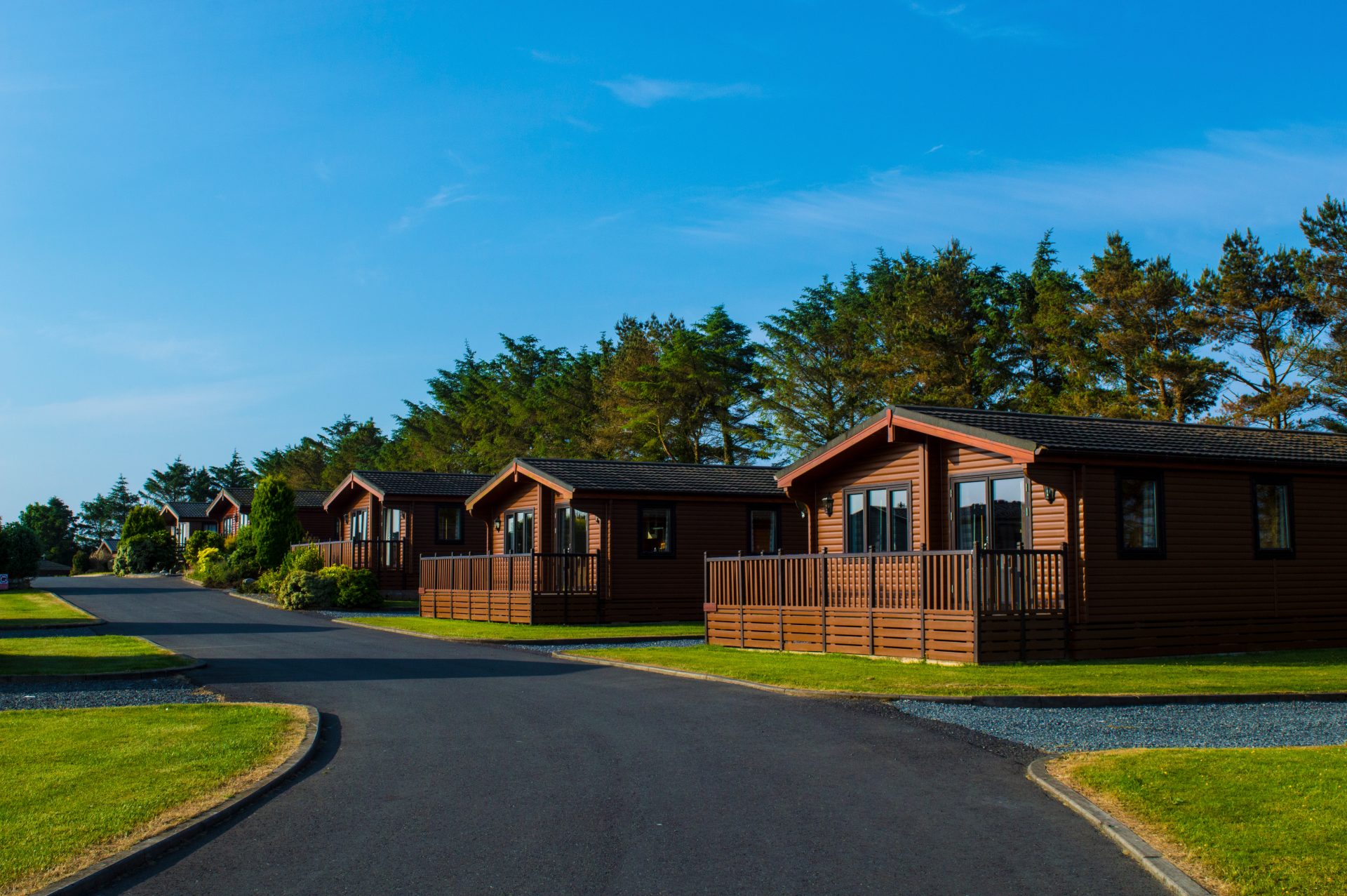 grab your slice of luxury
fun for couples, groups or families