Luxurious new lodges and caravans plus pre-loved caravans and lodges for sale at Whitecairn and Glenluce Holiday Parks.
12 Month Seasons

Low Site Fees

Free Fishing

Indoor Heated Swimming

Wifi/4G Available

No age restrictions

Free winter drain down service
join us at whitecairn
Want to become part of the family at Whitecairn? Checkout our holidays homes for sale.
Find your Holiday home
Click on our available plots below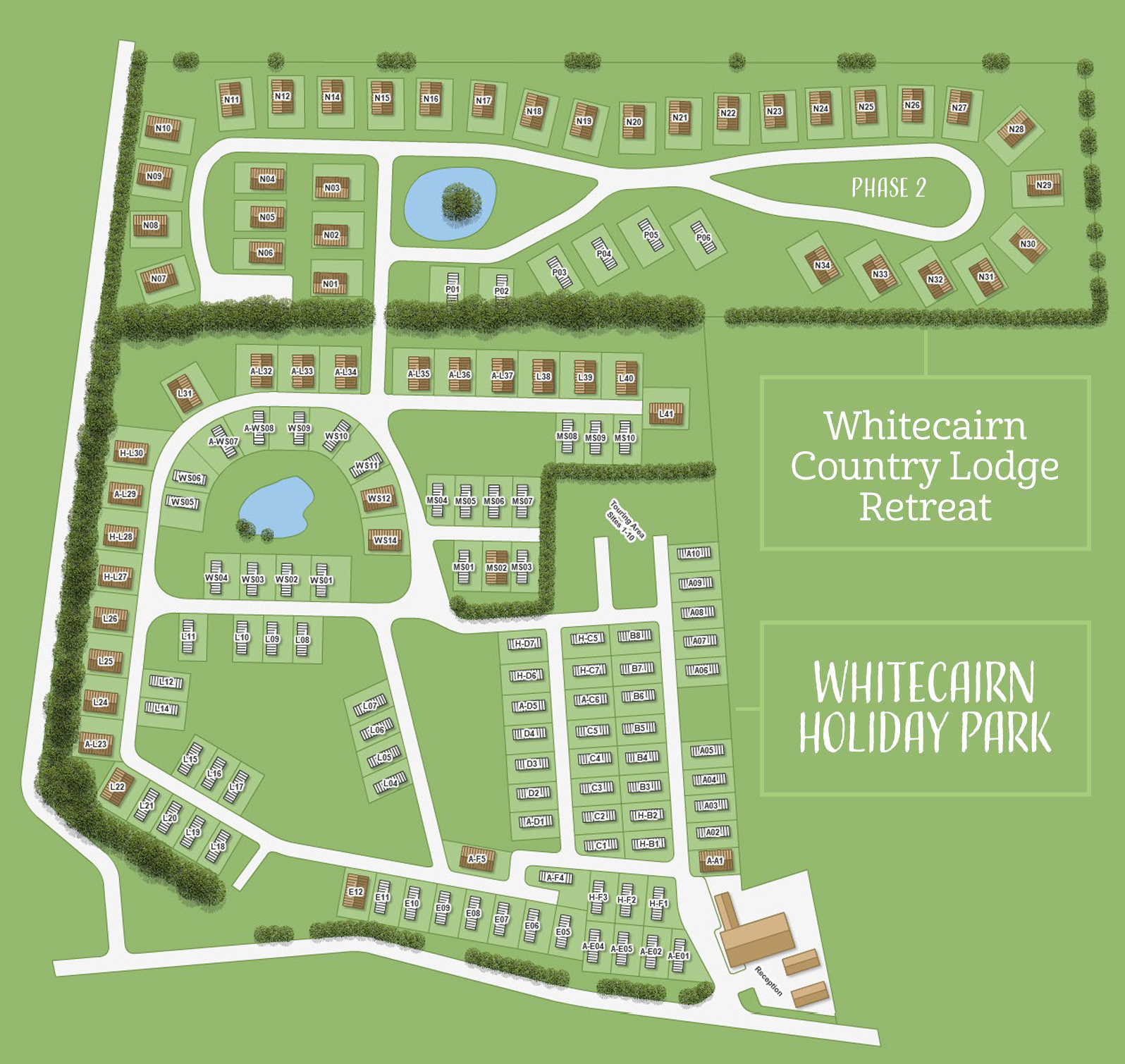 The Sheraton | Plot No 5a | Reserved/Sold
The New Hampshire | Plot No 7
The Aspen | Plot B4 | Sold
The Sheraton | Plot A-WS08
Plot No 11 | Private Ownership
Pond View 1 | Lodge for Hire
Pond View 2 | Lodge for Hire
Pond View 3 | Lodge for Hire
Pond View 4 | Lodge for Hire
Pond View 5 | Lodge for Hire
Plot No 1 | Victory Glen Nevis | For Sale
The Rivendale | Plot No 10 | Sold
Plot No 12 | Willerby Portland | Lodge for Sale
Plot No 21 | Reserved/Sold
Plot No 8 | Lodge for Hire
Plot No 7 | Lodges for Hire
Plot No 8 | Lodge for Hire | For Sale
Plot No 9 | Private Ownership
Plot No 14 | Private Ownership
Plot No 15 | Private Ownership
Plot No 17 | Willerby Portland | Sold
Plot No 19 | Private Ownership
Plot No 20 | Private Ownership
Plot No 23 | For Sale Under Construction
Plot No 24 | For Sale Under Construction
Plot No 25 | For Sale Under Construction
Vacant Lodge - Choice of Stock Available
WS 5 | Holiday Home | Sold
WS 06 I Holiday Home | Sold
WS 09 | Holiday Home | For Sake
WS10 | Holiday Home | For Sale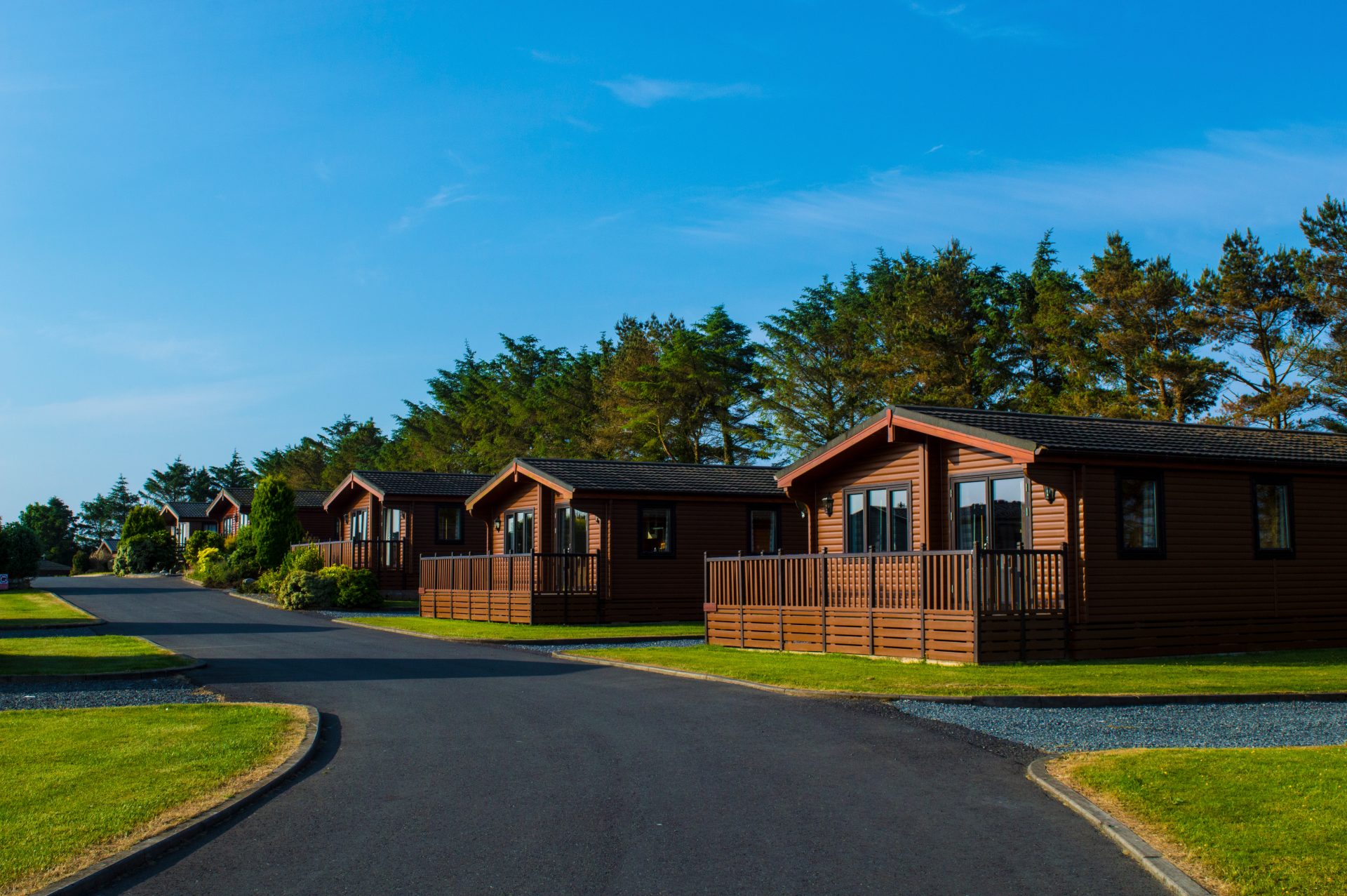 grab your slice of luxury
fun for couples, groups or families