The Willerby Mulberry
at Whitecairn Country Lodge Retreat for only £145,000
The Willerby Mulberry is a spacious and modern top of the range 2 bedroom holiday home.
Based in Glenluce, near Stranraer, the Whitecairn Country Lodge Retreat is a brand new luxury holiday home development with stunning views out towards Luce Bay. This exclusive development has only 39 plots. Each holiday home benefits from all of the onsite amenities as Whitecairn Holiday Homes with the addition of a beautiful landscaped pond.
This is the first lodge in the new premium botanical collection. Inspired by country living, the Mulberry lodge captures the heart as well as the imagination. Luxury whispers in your ear, as you touch, feel and see fabrics, furnishings and design details throughout your home. We've also considered your personal tastes so if our standard soothing yellow and grey theme is not your thing then we have included options to change to accents of purple or blue instead.
All of our plots and holiday homes have the option to be upgraded to include a hot tub.
Your holiday home at a glance
42 x 20
2 bed, sleeps 4
Optional hot tub hookup
12 month seasons
Low site fees
Decking included
Free drain down service
Swimming pool access
Wifi/4G Available
Choose your plot
This exclusive development is limited to 39 plots
Arrange a visit today
Fill out the form below and let us know your preferred dates and times to view the Country Lodge Retreat at Whitecairn.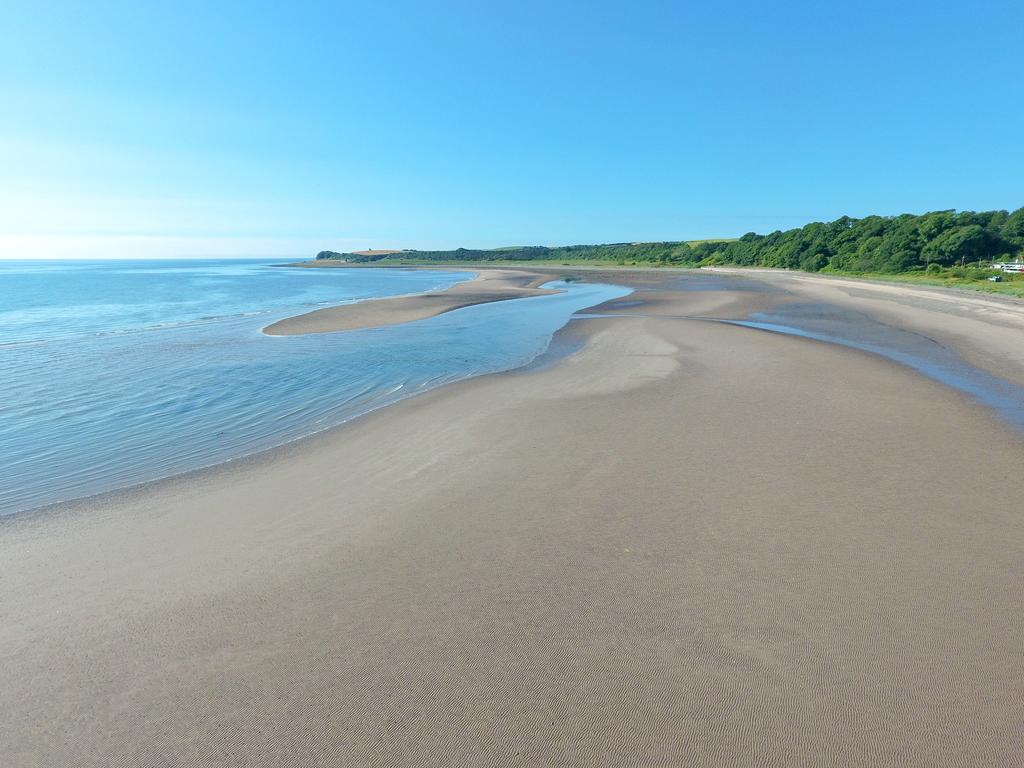 grab your slice of luxury
at Whitecairn Country Lodge Retreat