The Willerby Sheraton
at Whitecairn Country Lodge Retreat for only £56,000
The Willerby Sheraton is a spacious and modern top of the range 2 bedroom holiday home.
Based in Glenluce, near Stranraer, the Whitecairn Country Lodge Retreat is a brand new luxury holiday home development with stunning views out towards Luce Bay. This exclusive development has only 39 plots. Each holiday home benefits from all of the onsite amenities as Whitecairn Holiday Homes with the addition of a beautiful landscaped pond.
The Willerby Sheraton boasts cashmere coloured furnishings and classic walnut fixtures. Surrounded by the countryside, your Sheraton exudes country house warmth at every turn – and those with a taste for comfortable and luxurious space will feel right at home.
You'll love the feel of the countryside in your Sheraton courtesy of its log effect fire, triple aspect windows and matching twin two seater sofas. All of our plots and holiday homes have the option to be upgraded to include a hot tub.
Your holiday home at a glance
40 x 13
2 bed, sleeps 6
Optional hot tub hookup
12 month seasons
Low site fees
Decking included
Free drain down service
Swimming pool access
Choose your plot
This exclusive development is limited to 39 plots
Arrange a visit today
Fill out the form below and let us know your preferred dates and times to view the Country Lodge Retreat at Whitecairn.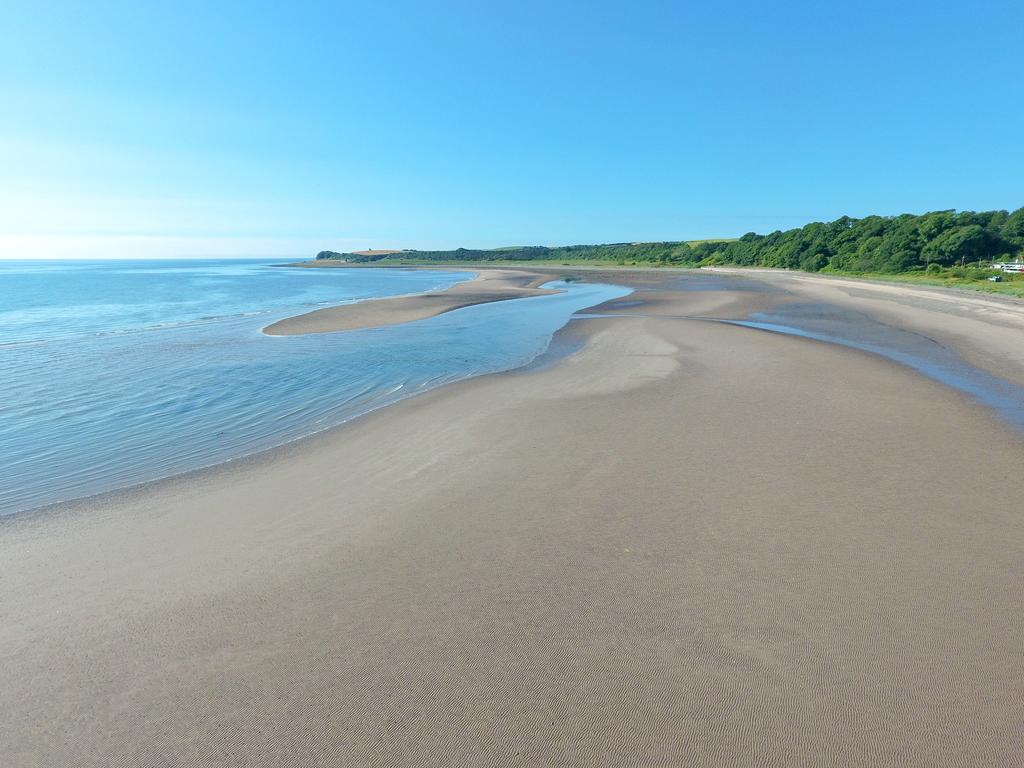 grab your slice of luxury
at Whitecairn Country Lodge Retreat